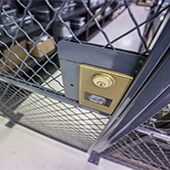 Live Wireless is a full service facility functioning as a service provider partner. From Asset management, returns, order fulfillment to complete end-to-end solution.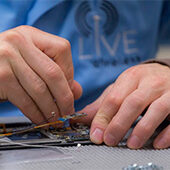 High Quality Device Refurbishing
Since 2002, Live Wireless has been repairing, re-manufacturing, refurbishing and re-conditioning mobile devices to restore them to OEM specification levels.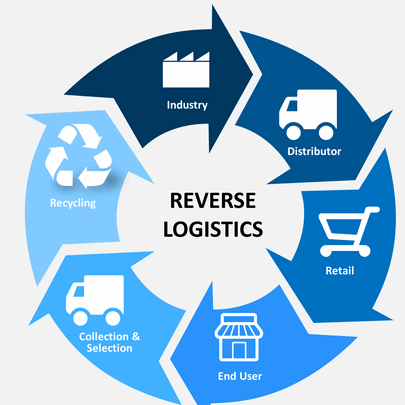 At Live Wireless, we pride ourselves on our "outside of the box" thinking and teamwork business ethics that results in an entrepreneurial partner.